About Us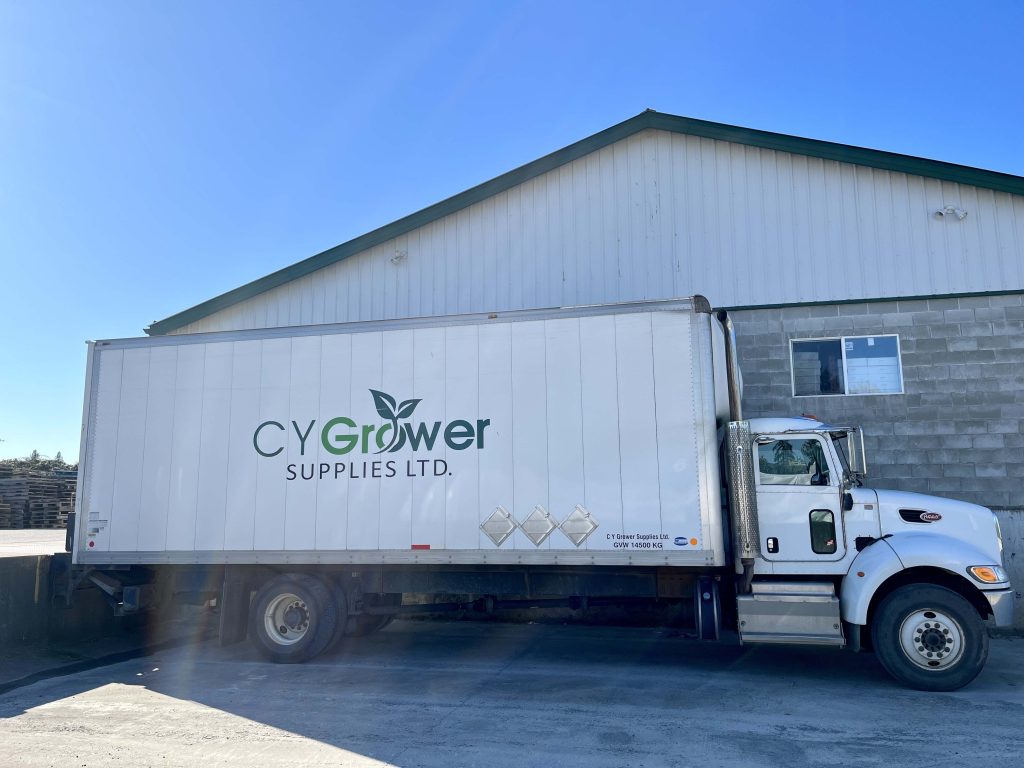 CY Grower Supplies is a locally owned and operated company, established in 2001, to supply and distribute products to the Horticultural industry.
The success of CY Grower Supplies is built upon a dedication to excellence in customer service and a commitment to quality products and competitive pricing.
We offer a select line of products from local and international sources, servicing customers in Greenhouse, Nursery, Forestry and Agricultural based companies.
CY Growers Supplies is now located at new facilities in Abbotsford, minutes away from Highway #1. We supply products to customers throughout western Canada.